VEGAS TRANSMISSION REPAIR, LLC
We guarantee the highest quality workmanship in the automotive repair industry.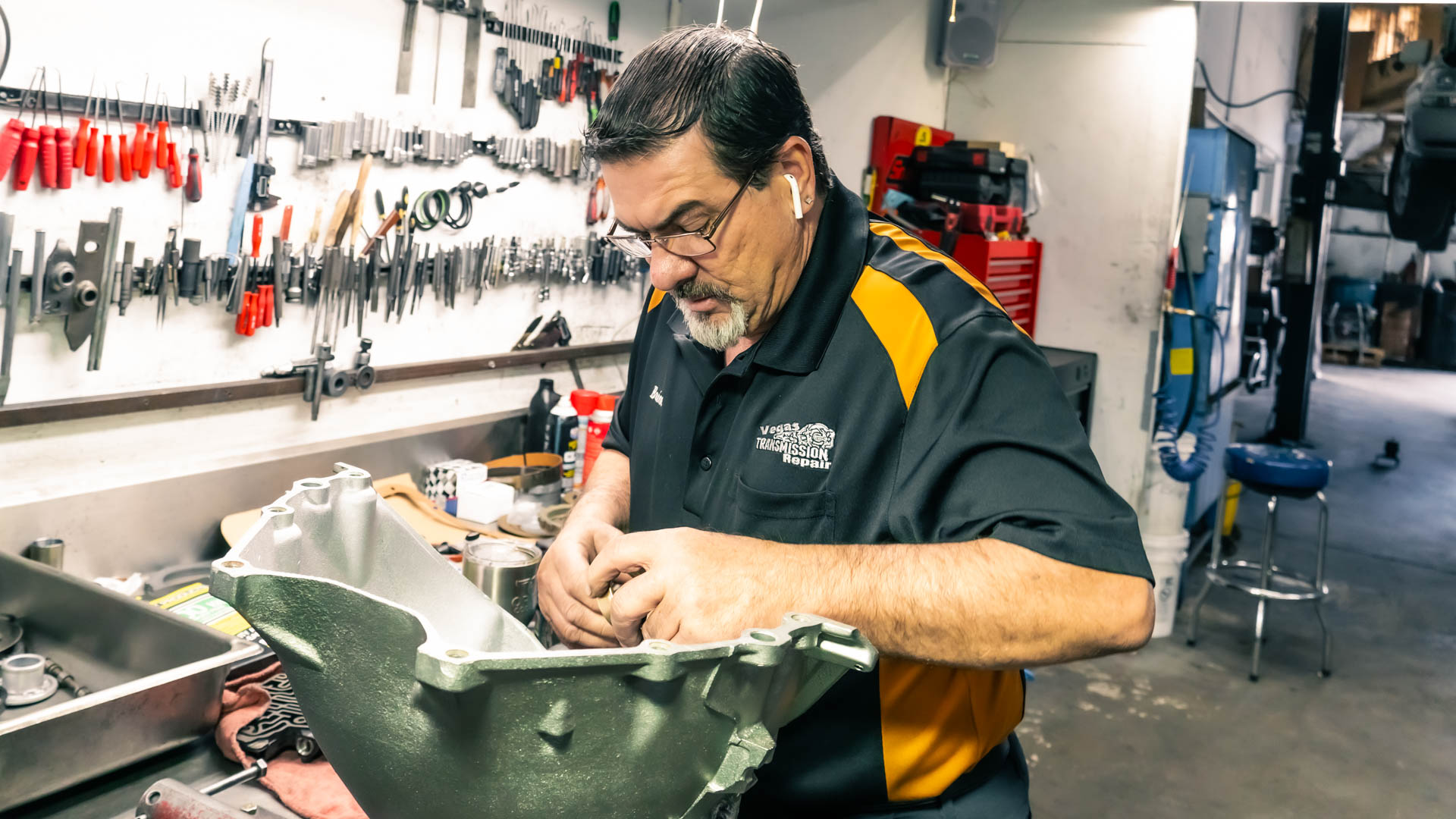 Transmission
Service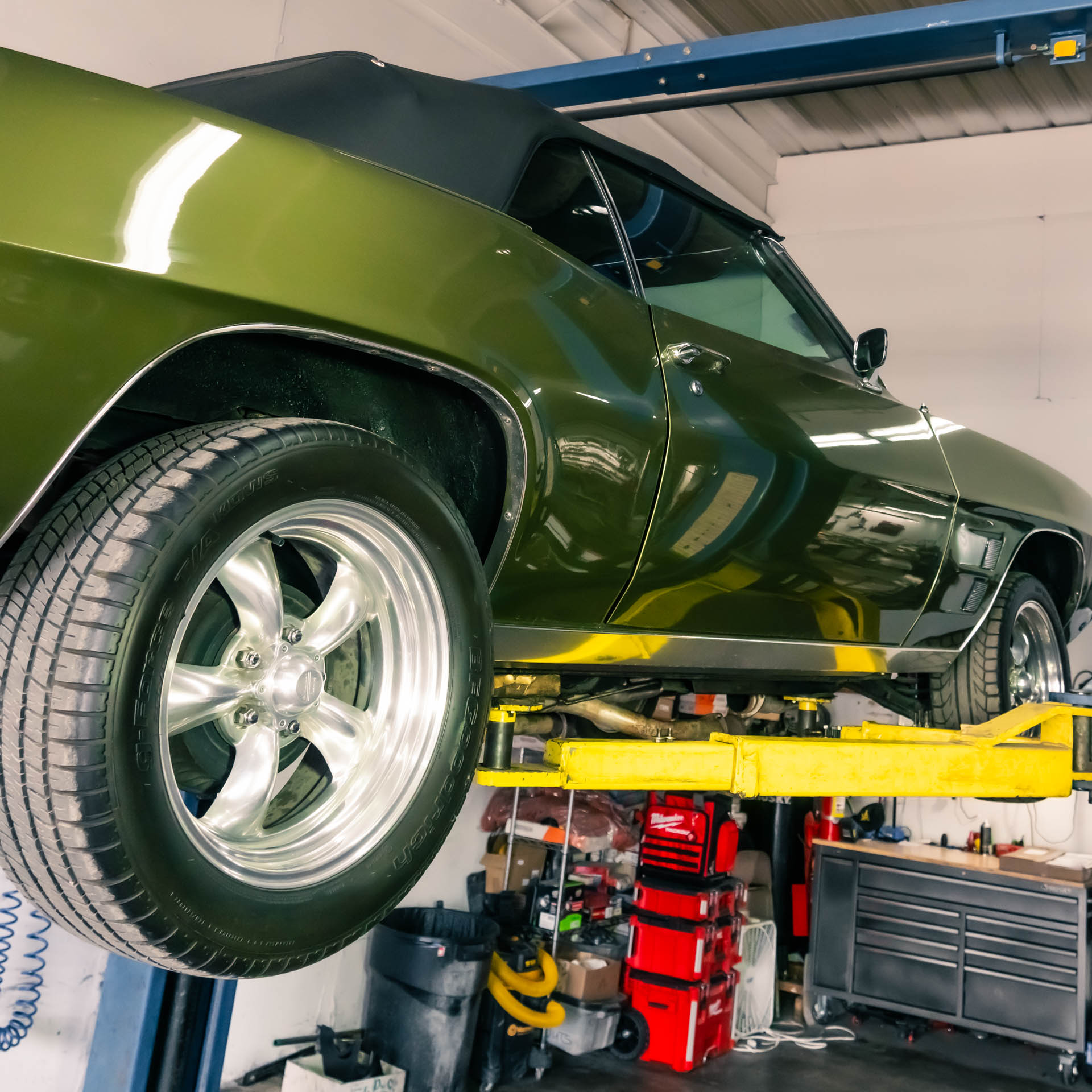 Brake
Repair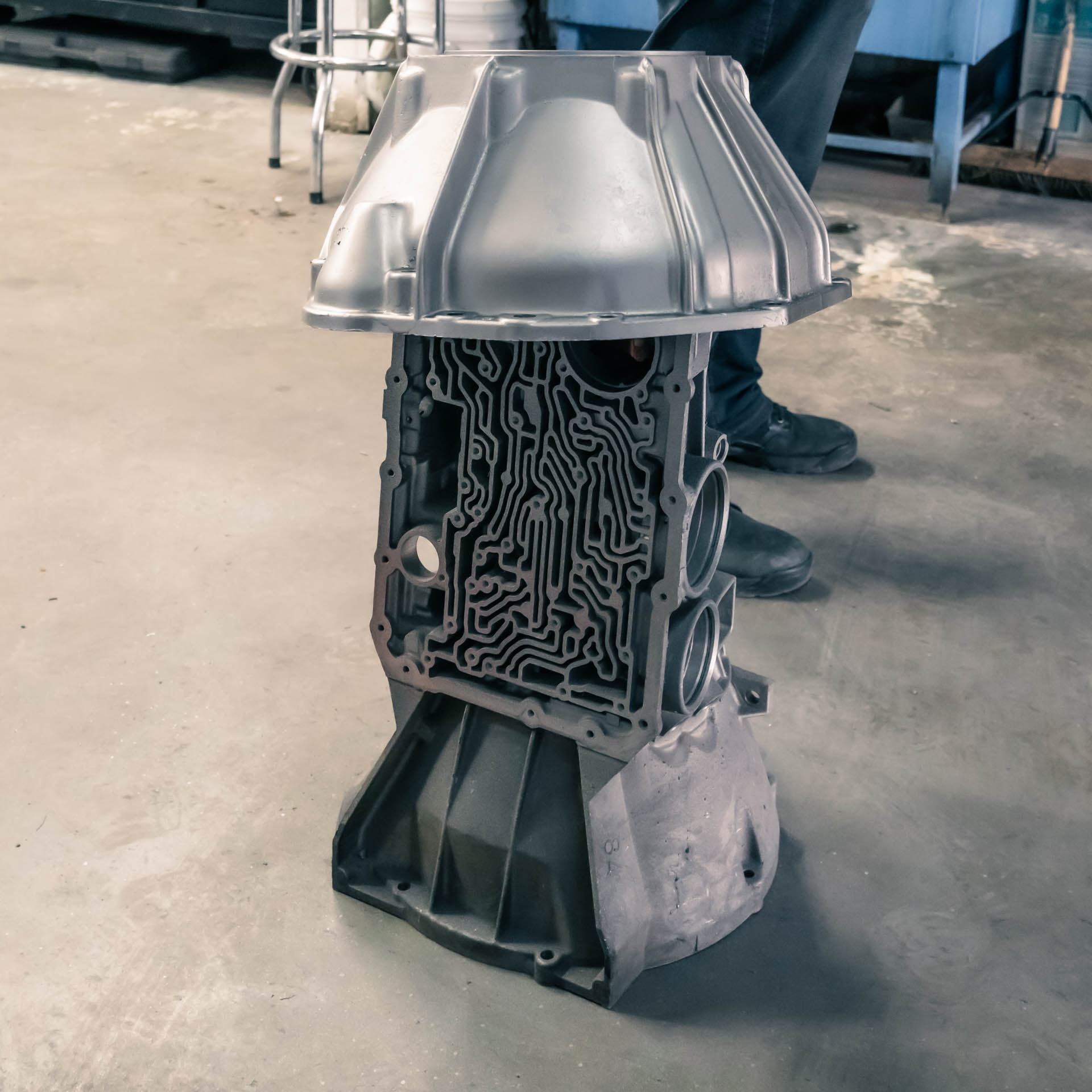 Hot Rod
Transmissions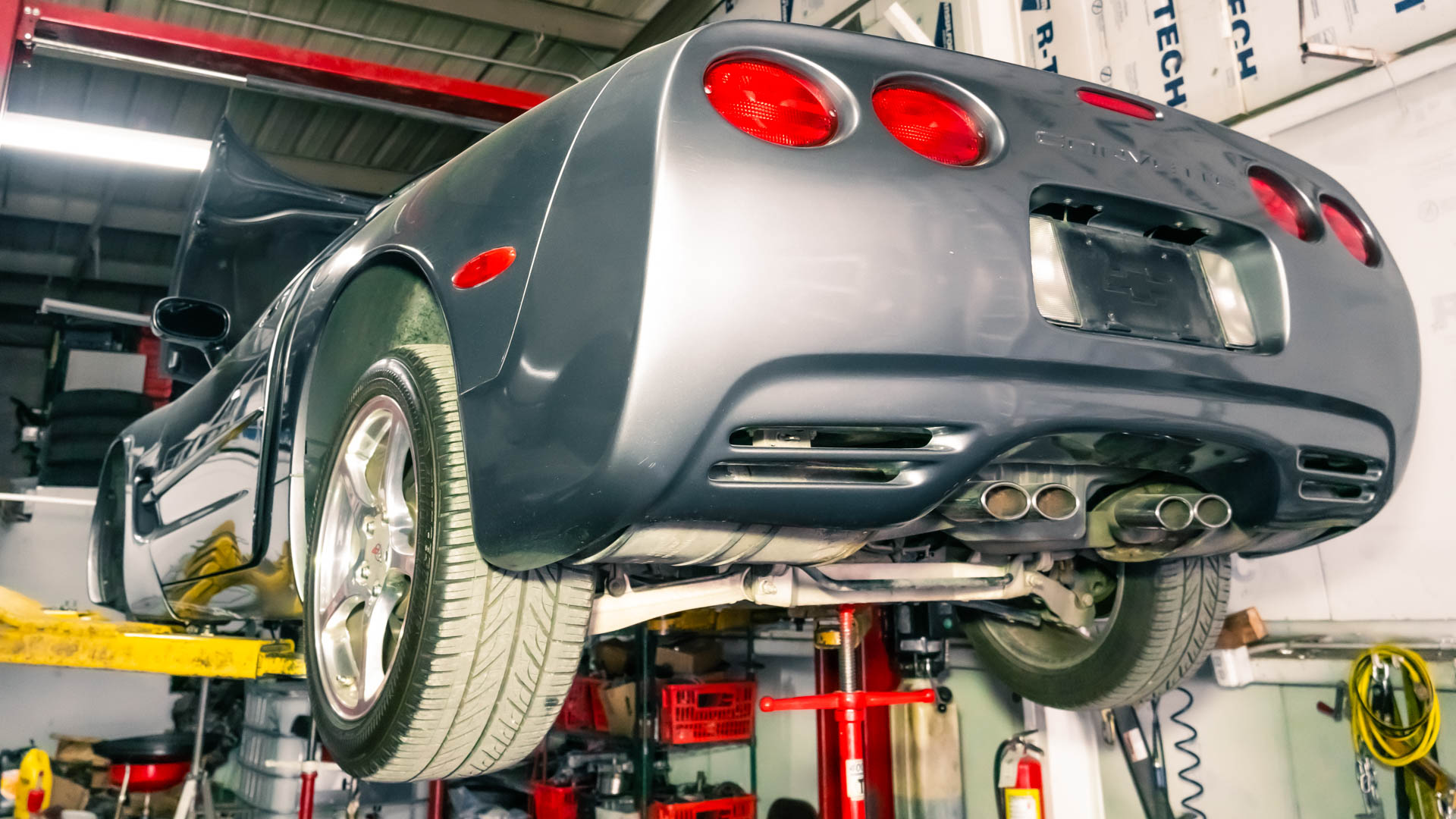 Automotive
Repair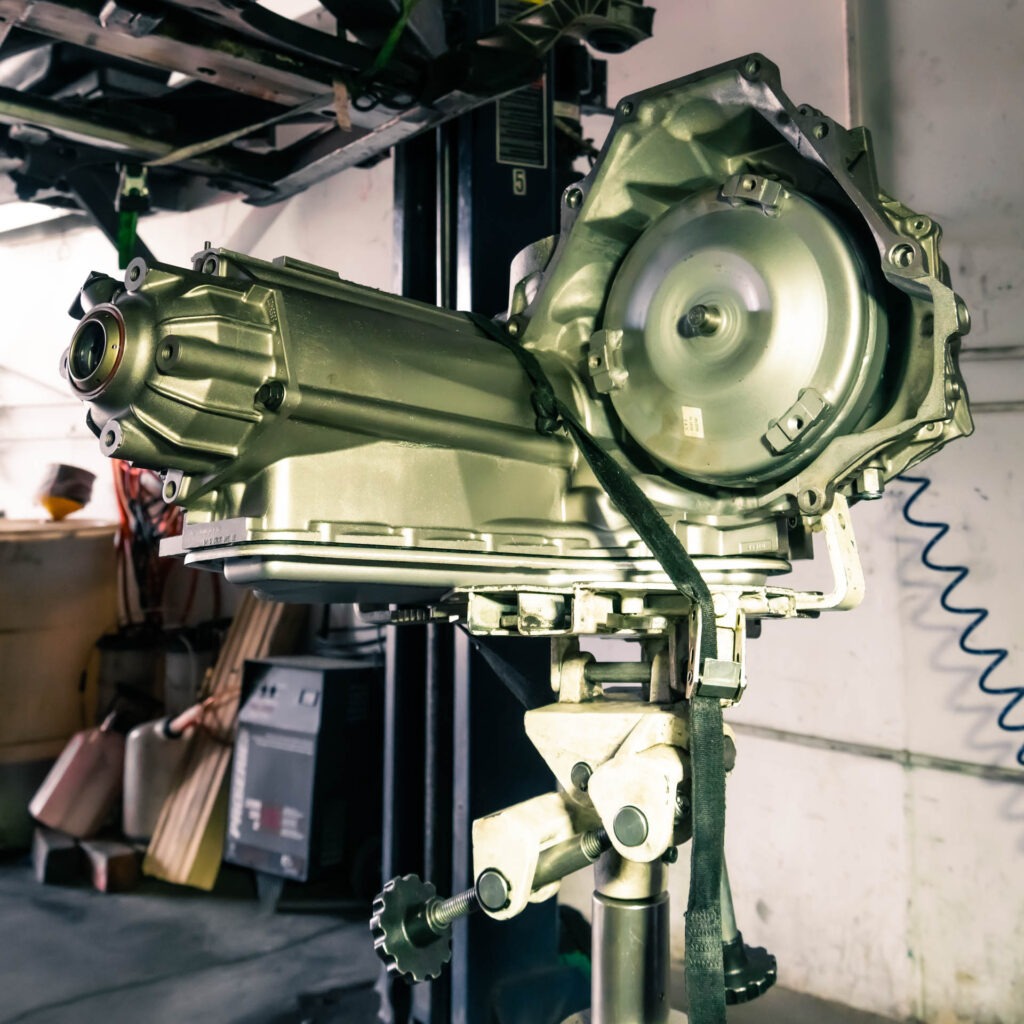 Specializing in all hot rod and custom transmissions and heavy duty applications. We are the home of the 1200 horsepower transmissions, and custom transmissions for drifters.
Established in 1999.
35 years of transmission service: We specialize in every make and model whatever was ever made or designed considering parts availability we can do it.
Specializing in Foreign, Domestic Vehicles & High Performance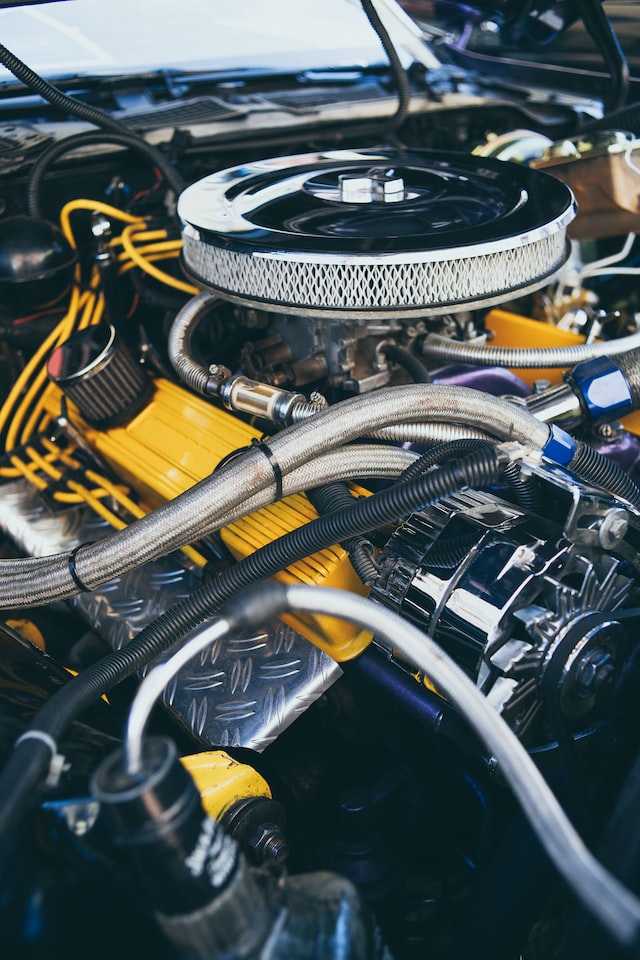 Specializing in all makes and all model of transmissions whatever was made or designed within parts availability reasons. We are the best transmission repair shop with expert service. Come visit us today if you're searching for a reliable transmission shop or specifically for hot rod transmission service.
"The best place to get your transmission work done is right here. Brian and the team took care of my Avalanche and got it done. He and his team stands behind their work and warranty's it. You can't get a better price for the service and professionalism. Best in the Vegas Valley Hands down and recommend them to all. I'm telling you Vegas People, you won't find a better place in the valley to get your transmission work done. I've called every transmission shop and no one comes close to this shop. PRICE-QUALITY-PROFESSIONALISM!!! Here they treat you like OHANA (FAMILY) Mahalo Brian and Team."
I have nothing but positive things to say about Brian, his team & business. I have been searching 8 years for an honest mechanic & that search has finally come to an end. Don't hesitate, just come in, you won't be disappointed. Thank you Brian!
"What can I say other then Vegas Transmission Rocks!!! Not only did I get great service, he educated me and showed me things on my vehicle to pay attention to. I've used him in the past years and decided to go with him again being my fourth transmission I'm having him rebuild for me in a different car . I still own the other cars he's done transmissions in all of them still running and shifting great. Referred plenty of my friends and family to him and he's taken care of them all. Definitely a class act."